Setting out MiQ's core principles
We have developed the first version of the MiQ Standard with input from oil and gas operators, natural gas buyers, and environmental stakeholders. It encompasses core principles, scope and criteria for assessment.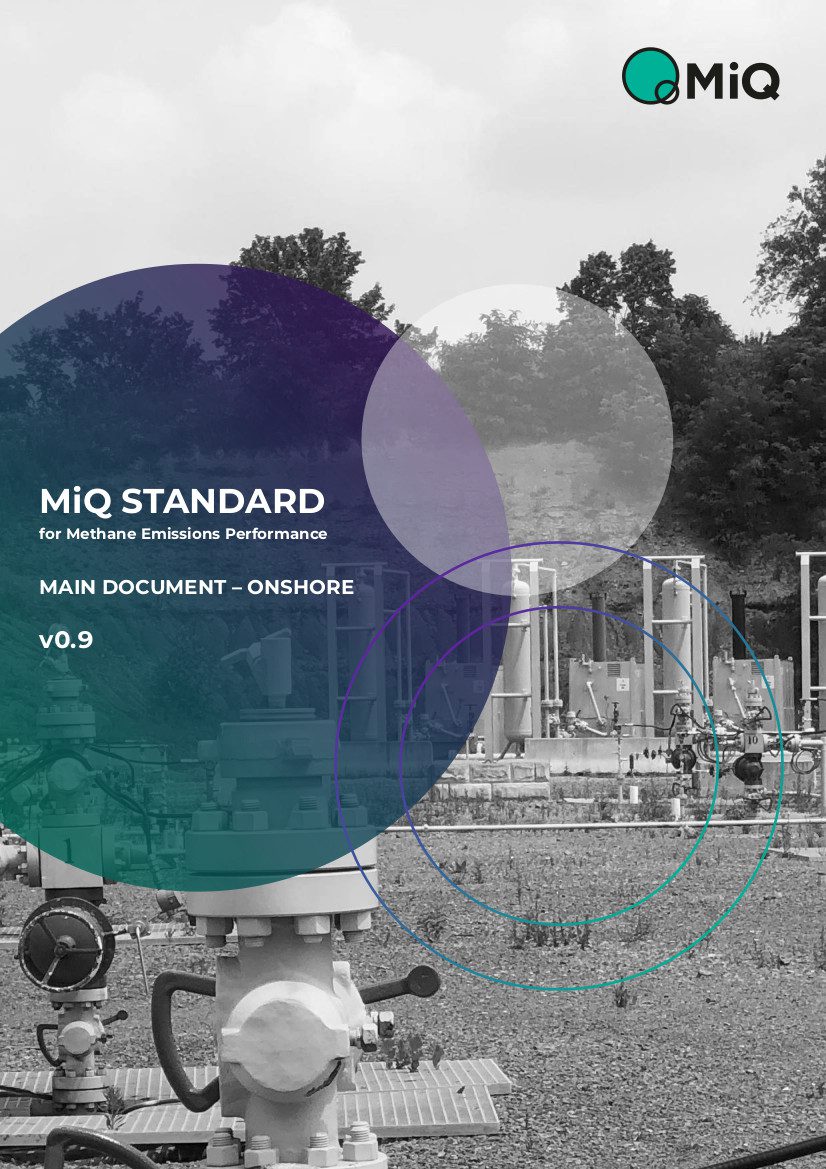 MiQ Standard – Onshore Production
Version 0.9
Our latest Standard documents for the Onshore Production segment, published under Creative Commons License BY-ND 4.0. You are free to download and use the Standard under the license conditions.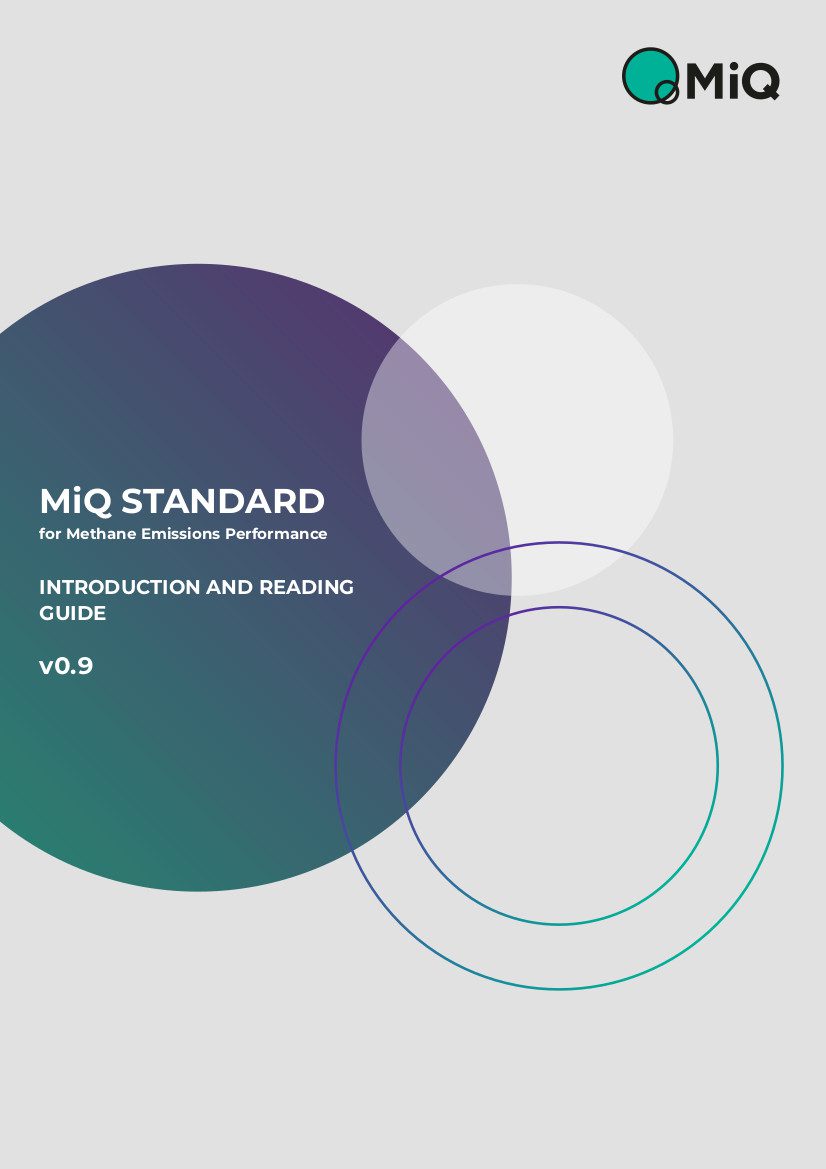 MiQ Standard – Reading Guide
Version 0.9
Consult our Reading Guide for an introduction and to help you navigate the different Subsidiary Documents and Procedures.