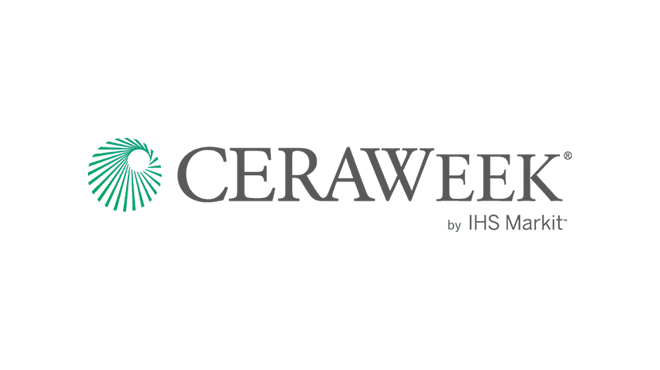 Join MiQ CEO GeorgesTijbosch at the CERAWeek Innovation Agora 2023, where he will speak on the 'Carbon Hub Panel: Confidence in GHG Estimation' on 7 March.
The CERAWeek Innovation Agora is the home of innovative thinking to provide solutions to the world's greatest energy and sustainability challenges.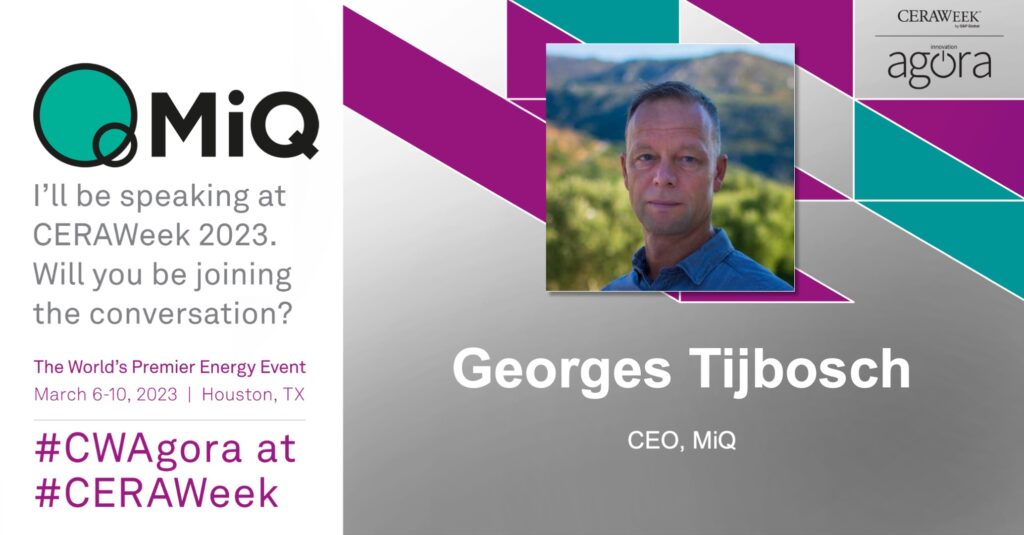 The session will discuss the importance of credible emissions data, with a particular focus on fugitive methane emissions, and the steps required to improve their functionality for the market and our own understanding of these datasets.
Find out more and book your tickets at the link below: