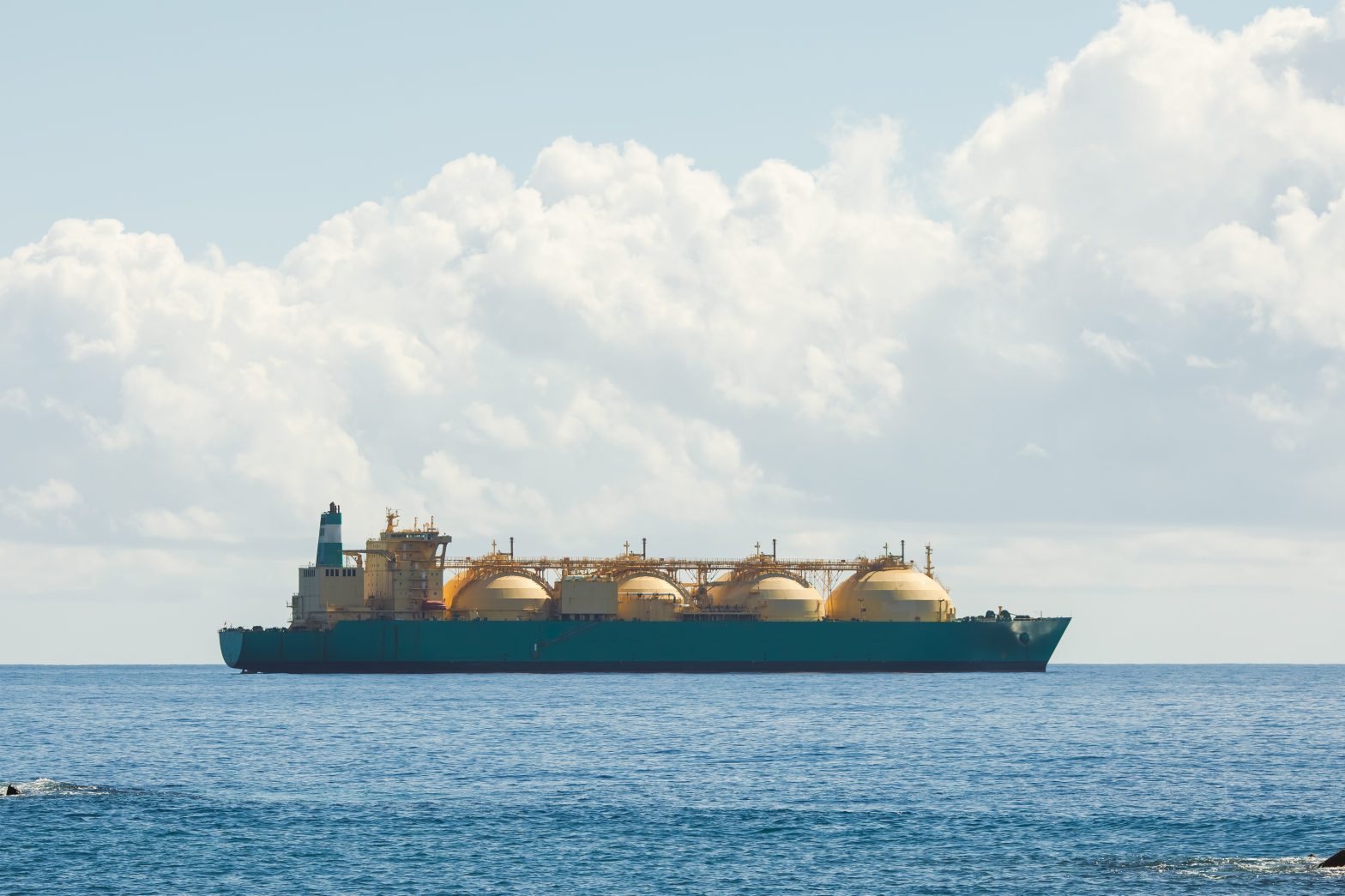 Today, we issued a press release highlighting our key accomplishments as we work alongside our key stakeholders to collectively address the urgent need to reduce methane emissions from the oil and gas industry.
Methane is a potent but short-lived climate pollutant, and the oil and gas industry accounts for 40% of methane emissions worldwide. This year, the International Energy Agency found that global methane emissions from the oil and gas sector were a staggering 70% higher than official government estimates worldwide. The discrepancy continues to spotlight the need for effectively tracking and reporting methane emissions and holding operators accountable for their climate commitments. MiQ was created as a not-for-profit to find a pragmatic path forward.
Vital transparency is a core component of MiQ's certification standard and is graded at the production level. In the past year alone, MiQ certified the facilities of nine producers, including BP, ExxonMobil, and Respol, against its robust and transparent standard, collaborating with ten accredited auditors and over 20 leading methane tech companies to determine the grade.
The US is the third-largest emitter of methane – and while US legislation pushes slowly toward imposing methane fees on the oil and gas industry, MiQ has a solution today to create a marketplace and generate pricing signals that develop economic incentives to attract the capital inflows needed to reduce methane emissions.
MiQ launched, along with our partner COMET, the CG Hub in October as the world's first trading platform for certified gas; the CG Hub provides producers, traders, and buyers with a centralized platform to buy and sell certified gas. In addition, the introduction of transparency on emissions has differentiated the gas supply for the first time meaning gas buyers can choose cleaner options. This differentiation is driving pricing signals that incentivise the capital inflows required to reduce emissions.
The liquidity of the certified gas market has greatly expanded in the latter half of 2022 as utility companies like Washington Gas and Virginia Gas, along with fuel cell provider Bloom Energy, all announced significant purchases of MiQ-certified gas. This growth in liquidity is creating the pricing signals needed to drive investment in the technology that reduces methane emissions. The volume of MiQ-certified gas is equivalent to 1,000 LNG cargoes worth of US natural gas. This has been boosted by MiQ's release of an end-to-end certification standard, allowing methane emissions in the entire natural gas supply chain to be certified from start to finish. With 2.5 billion certificates on MiQ's Digital Registry – providing a critical chain of custody on emissions and giving buyers credible data to feed into Scope 3 emissions reporting – the market for certified gas has grown exponentially in a single year.
As I commented in today's press release, it has been a remarkable year of growth for MiQ. We are close to reaching an important milestone of independently certifying almost 20% of the US market on methane emissions. And in 2023, MiQ plans to build on this growth by executing the next phase in its strategy to rapidly increase trading liquidity in the certified gas market by growing certification within the US, globally, and crucially, certifying LNG for the first time.
I look forward to updating you in the first Quarter of next year, and during the interim, I wish you a happy and peaceful holiday.

Georges