Methane emissions

in oil and gas
An urgent problem
Reducing methane emissions from oil and gas operations is among the most significant actions we can take in the near term to help avert catastrophic climate change.
Methane is an extremely potent greenhouse gas (GHG). It is 84 times more harmful than carbon dioxide in the short term. Globally, human-made methane emissions increased by 1.3 percent every year for the last decade, and by 1.7 percent in 2018 alone. The oil and gas industry contributes over 84 million tons of methane to global emissions each year, roughly equal to the emissions from the entire global road transport fleet.
Methane emitted by the Oil and Gas industry
= 84 x 84million tonnes CO2
= 7 gigatonnes CO2 equivalent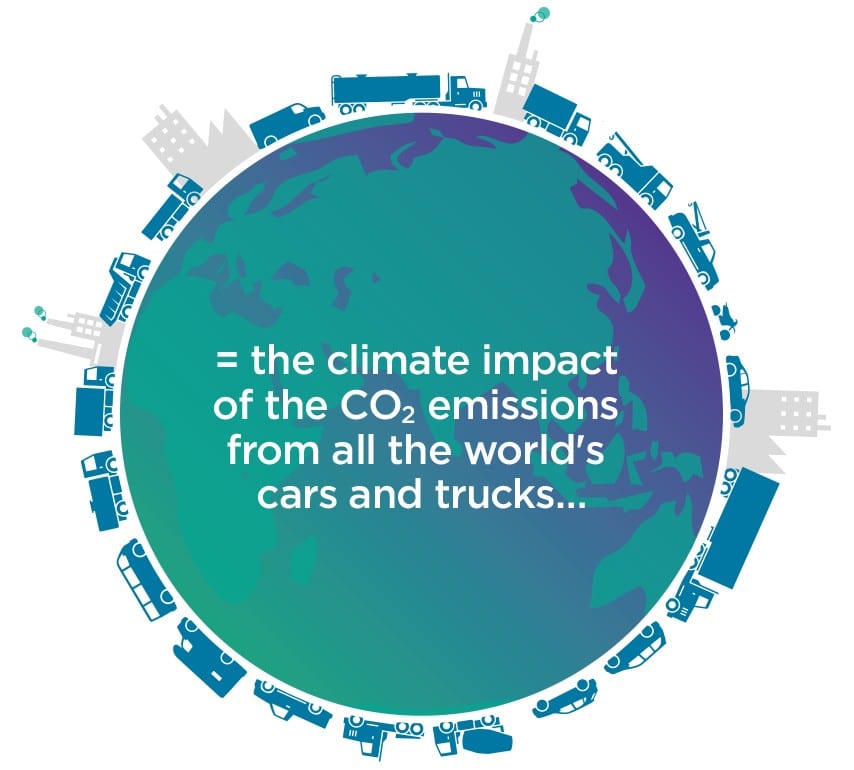 The impact of global methane emissions is often underestimated or overlooked due to the focus on net-zero carbon goals. However, methane's major effect on global temperature rises means we must act quickly to reduce emissions.
Reducing methane emissions isn't rocket science. There are well-established technologies, policies, and procedures that can enable huge emissions reductions with minimal added cost. However, incremental progress on methane abatement made by operators over the last 20-30 years has stalled as the commercial advantage of further reductions in emissions has decreased. It is vital that a new mechanism to incentivise emissions reductions is implemented to reboot the drive towards low methane gas production.
According to the IEA, 75% of methane emissions from oil and gas production can be technically abated today and 40% of that can be done at no net cost to companies. This reduction is equivalent to the CO2 emissions reductions that would result from immediately shutting down 60% of the world's coal-fired power plants and replacing them with zero-emissions generation.
​
Working towards a cleaner energy future
The science is clear – we need to get to net-zero emissions by 2050 to avoid the worst impacts of climate change. That means we need to radically transition our energy systems to emit little to no carbon, and soon. We've made some progress, thanks in large part to scientists, climate change activists, governments, and the energy industry, but we still have a long way to go.
Companies and countries the world over have made initial strides in enabling the transition to a greener, cleaner energy system. However, there is a long way to go to reach that ultimate goal. Until sustainable alternatives to natural gas are available at scale and our energy infrastructure is redesigned away from fossil fuels, we need to ensure that the gas we do use has a minimal climate impact, especially in terms of its methane emissions footprint. It is vital that we dramatically reduce methane emissions in the oil and gas sector to make the transition as clean as possible.
What Is Methane and Why Does It Matter?