All you need to know about MiQ and methane emissions
As we launch MiQ's approach to methane abatement, we will publish research and thought pieces from our international team of experts, as well as hosting a series of events covering topics across the issue of methane emissions in the oil and gas value chain. Find everything you need here.
Debbie Gordon is a senior principal in the Climate Intelligence Program at RMI, where she leads the Oil and Gas Solutions Initiative.
read more
Chesapeake is the first company to independently certify and continuously monitor its natural gas production across two major shale gas basins.
read more
We are at a critical juncture in the fight against climate change. At least, that is what Governments, marketers, and companies the world over tell us. But then why aren't they talking about methane emissions?
read more
A new collaboration between two leading organisations is set to rapidly reduce damaging methane emissions from the production and transport of liquefied natural gas (LNG).
read more
Discuss with us the roles institutional gas buyers can play to decrease greenhouse gas emissions in the near term as part of the clean energy transition.
read more
The role of finance in reducing methane emissions from the oil and gas sector as part of the clean energy transition.
read more
We believe there is a significant opportunity to adopt a standardised global methodology for determining methane emissions across the LNG value chain.
read more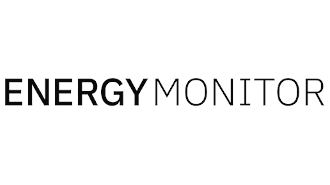 Justin Gerdes from Energy Monitor reports on the MiQ Standard, citing Georges Tijbosch's comments on how MiQ Certification will incentivise the oil and gas industry to slash emissions and bring a level playing field for the sector.
read more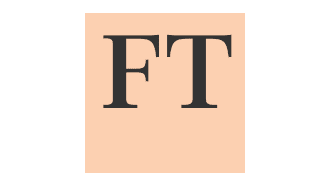 The Financial Times Energy Source newsletter mentions MiQ and quotes Georges Tijbosch in a section on the EU methane regime's impact on US LNG.
read more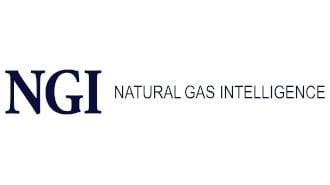 Amid the LNG industry's increased efforts for transparency on carbon-neutral LNG cargoes, MiQ will soon roll out a Standard for LNG – developed together with Carbon Limits. Ongoing pilots with U.S. Producers of natural gas already offer one of the necessary elements to LNG suppliers to assess upstream supply chain emissions.
read more