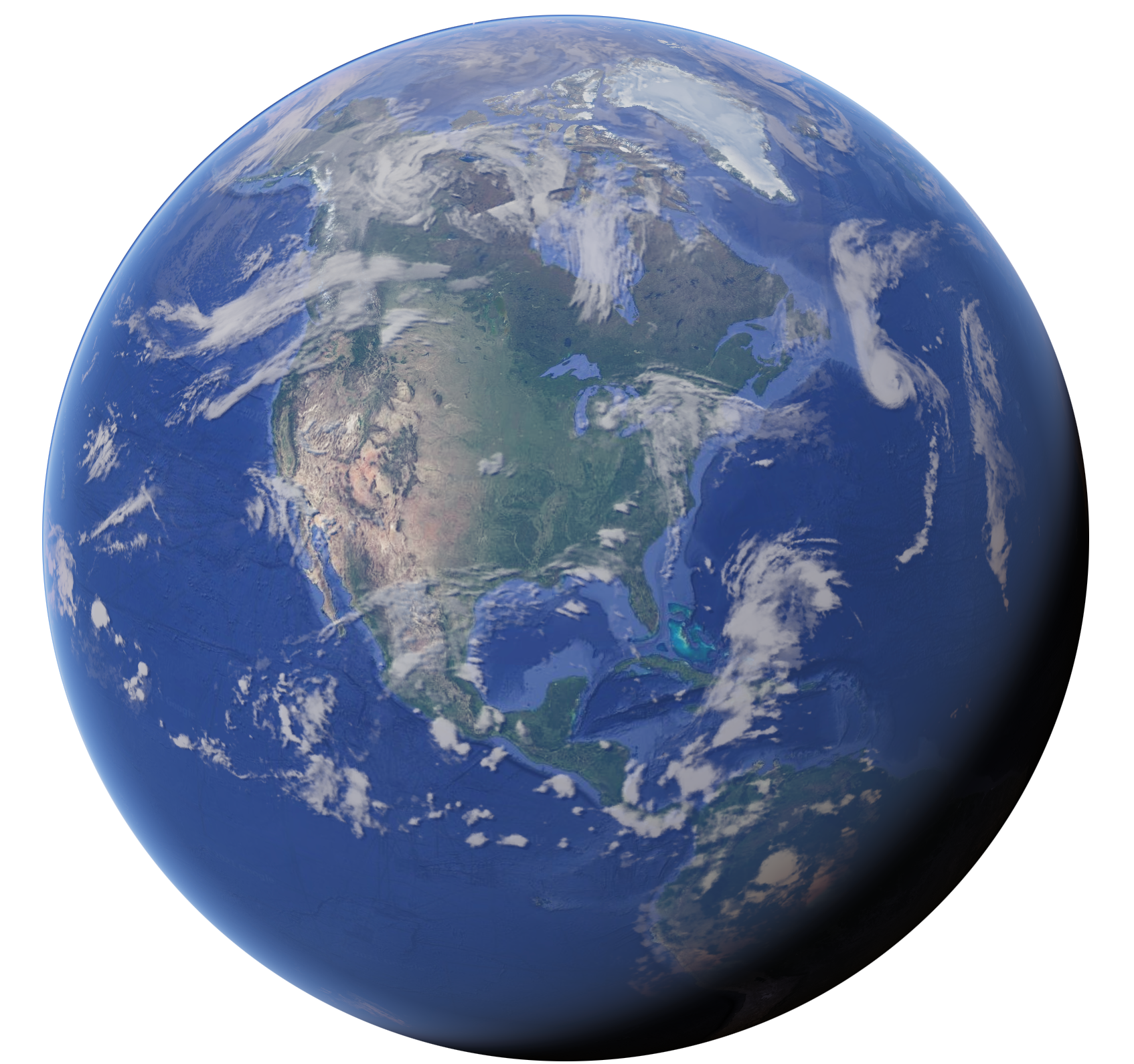 The Methane Mission
We already certify 10 bcf per day of the world's gas – approximately 2.5% of the global gas market.
Our goal is to get to 100% within the next decade.
MiQ's approach aligns with the Global Methane Pledge, as we transition to a world run on clean energy.
Learn more
MiQ is an independent, not-for-profit Foundation established by RMI and SYSTEMIQ to facilitate a rapid reduction in methane emissions from the oil and gas sector.
As featured in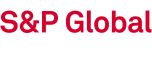 What is the MiQ Standard?
Our standard drives climate action: creating incentives for the drastic reduction of methane emissions across the oil and gas sector, by delivering a thriving market for certified natural gas.
Learn more
Most recent adopters

North Louisiana, USA
East Texas, USA

Poker Lake, New Mexico, USA

Haynesville Shale, USA
Appalachia, USA
MiQ Registry
Are you an energy buyer, producer or auditor? Register for free access to the digital MiQ Registry of certified natural gas.
Learn more
FAQs
Read the frequently asked questions below that cover the who, what, why, when, and where of MiQ.
1. What does MiQ stand for?
MiQ stands for Methane Intelligence.
2. What is MiQ?
MiQ has one simple goal: rapidly reducing methane emissions in the oil and gas sector by certifying natural gas. 
MiQ has developed a Standard that provides a robust, transparent, and reliable grading method (A-F) to certify natural gas according to its methane emissions performance during production. 
The Standard assesses three criteria: 
Methane intensity

 

Monitoring Technology Deployment

 

Operating practices that promote a culture of emissions management and continuous improvement

 
MiQ accredited independent auditors perform the assessment and MiQ issues tradeable certificates. These certificates are stored on the MiQ Digital Registry. 
As a Foundation, our work is not for profit. 
3. How do MiQ Certificates work?
Certification assesses methane emissions from upstream natural gas production, natural gas (including associated gas) produced at onshore and offshore facilities, and by the end of 2021, along the full supply chain including LNG and pipelines.   
Producers will be awarded a grade across an A-F scale to reflect the variations in the methane intensity of gas produced at different platforms. The table below shows the levels we use to grade: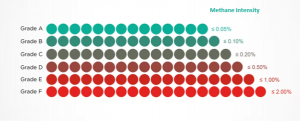 MiQ and its auditors assess the methane emissions at facility (asset or platform) level.  
Our granular approach can also mean that different facilities operated by the same company can end up with a different grading. This will help producers improve the right assets or components within their facility. 
For each unit (1 MMBtu) of gas produced at a certified facility, the producer will receive an MiQ certificate in their account on the MiQ Digital registry monthly.
Read More