Live MiQ Data
6 billion
MiQ certificates on the registry
1400
Wells monitored continuously
Independently Certified Gas
MiQ has pioneered the use of independently certified gas (ICG) to provide the data needed to drive change on global methane emissions.
Any accredited, independent auditing firm can use our standard to provide an honest, data-led grade, allowing higher and lower emissions gas to be identified across the supply chain – incentivising improvement across the board.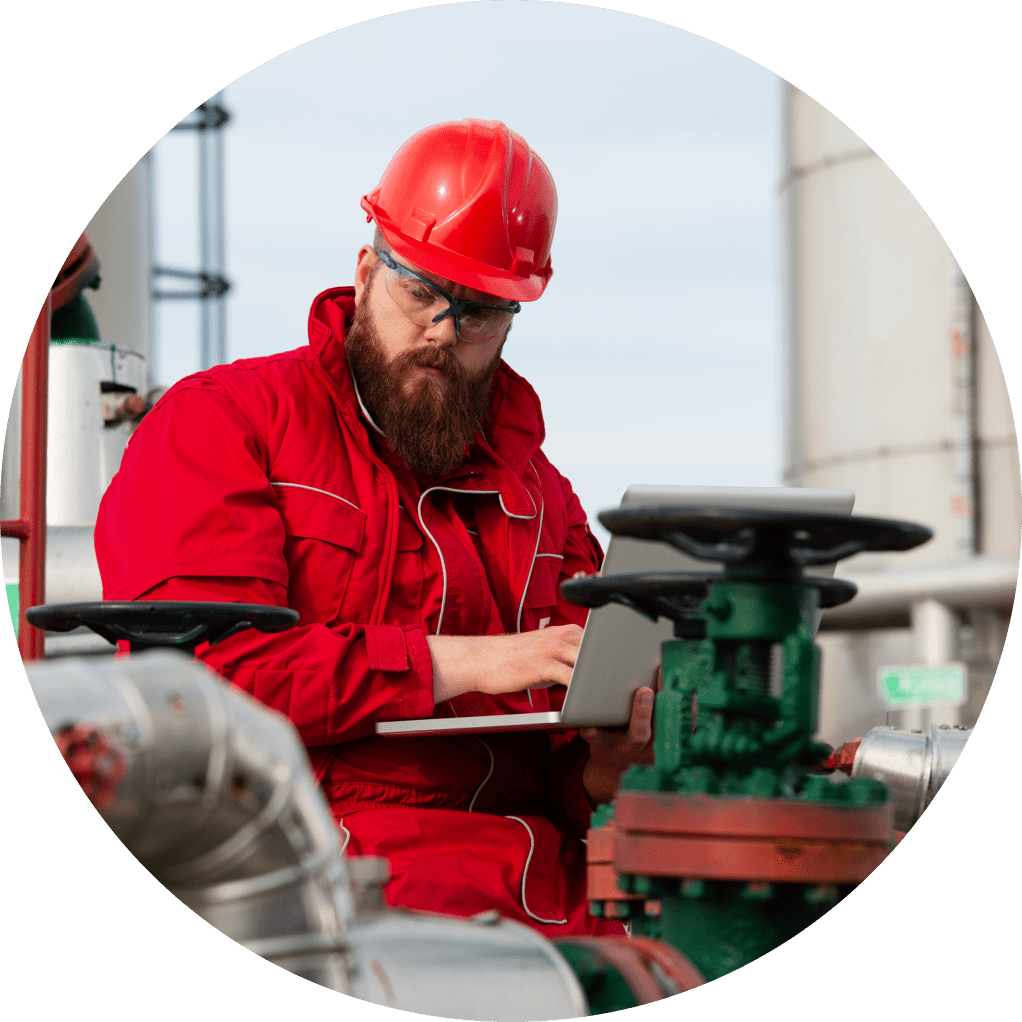 Driven by innovative technology
We're the world's first certification system to grade gas on methane emissions, but we can't do it alone. 
 
Our standard encourages a wide range of cutting-edge methane detection and abatement technologies.
Read more
Globally applicable yet granular
Emissions don't happen in isolation and the world needs end-to-end understanding of how and when they happen, including when gas travels across the oceans.
MiQ's Certified Supply Chain covers the whole supply chain – allowing buyers to assess methane emissions from start to finish. We certify at asset level to provide a clear understanding of where and how emissions occur in each part of the supply chain.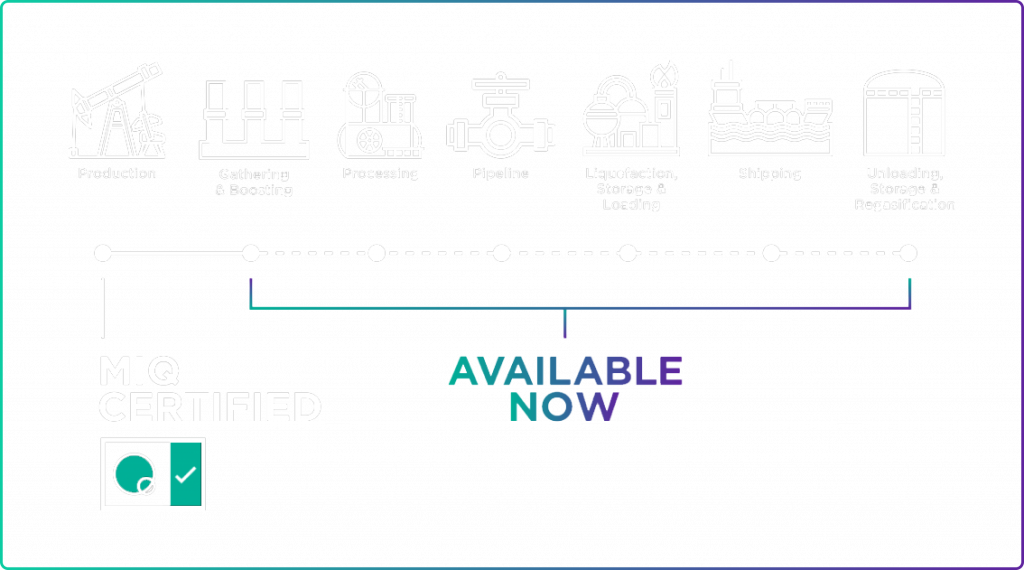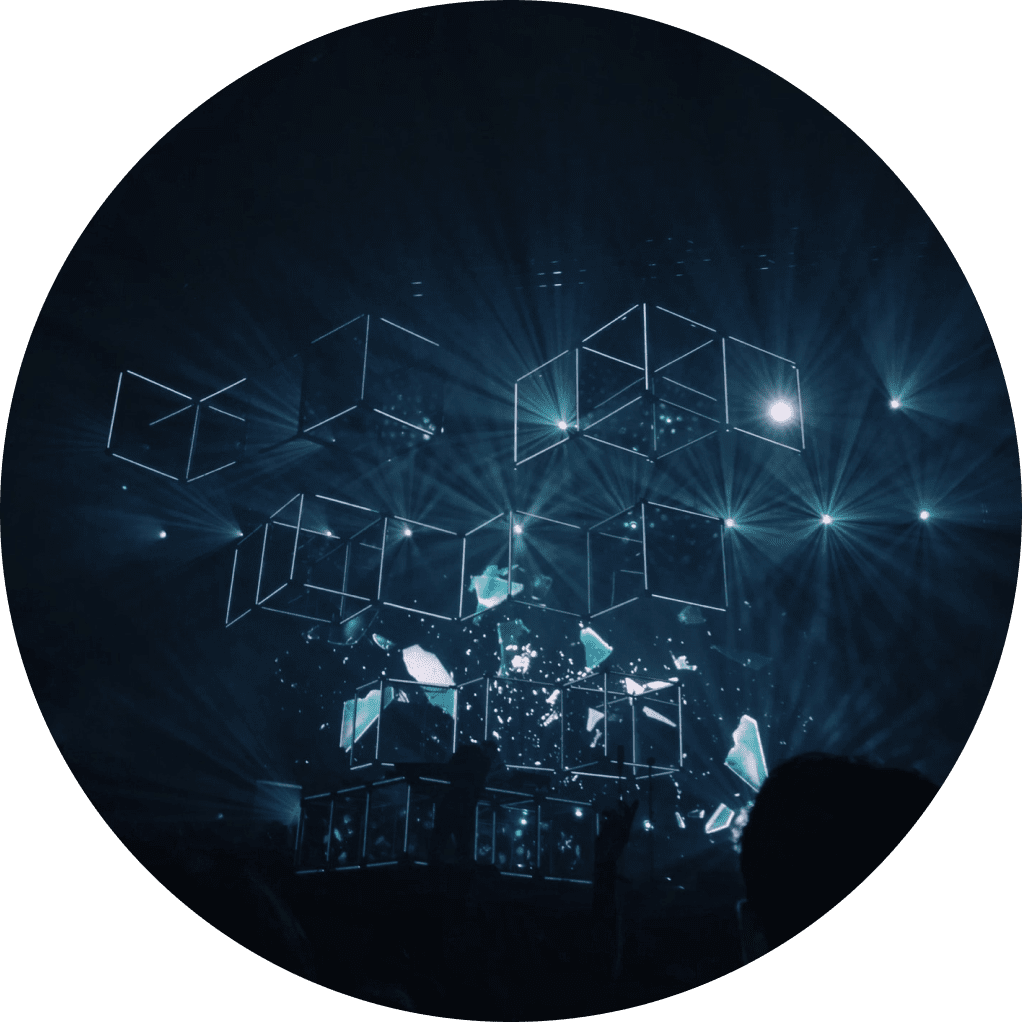 Digital Registry
The MiQ Digital Registry is the single source of truth on MiQ Certificates, tracking independently certified gas from production through to retirement. 
 
A secure virtual ledger where all MiQ Certificates are held from issuance to retirement, the Digital Registry creates transparency about methane emissions, prevents double-counting and enables end users to claim the environmental credentials for their GHG reporting.
Go to registry