Our vision
The future must be powered by 100% clean energy. Our mission is to reduce the impact from oil and gas methane emissions until we get there.
MiQ is aiming to bring about a rapid reduction in methane emissions in the oil and gas sector. We have designed a gas certification system which introduces natural gas to the market that has been differentiated based on methane emissions during production.
Many of the tools and methods needed to substantially reduce methane emissions in the oil and gas industry already exist. We believe that this certification system, adopted at scale, will create a differentiated market for natural gas and, therefore, different price levels, which incentivise the sector to invest in technology to make the significant methane reductions necessary to support the achievement of global climate targets.
The MiQ team is made up of international experts from across the energy industry, traders, environmentalists, engineers, policymakers and researchers.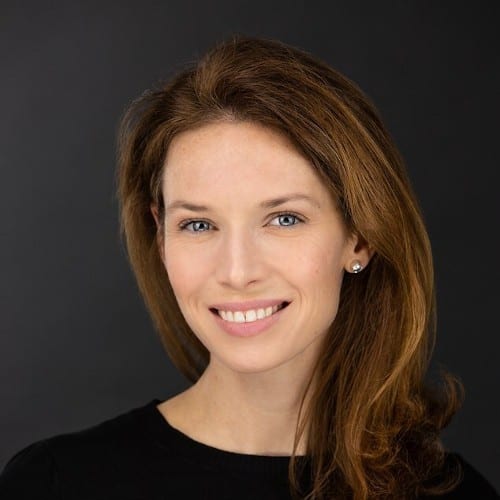 Lara Owens
Project Manager, RMI
Lara is a manager in RMI's Climate Intelligence program, focusing on accelerating efforts to reduce greenhouse gas emissions from global oil and gas supply chains. Prior to joining RMI, she worked at Mercury NZ and Ormat Technologies Inc as a technical expert, managing exploration and development, process chemistry, operational efficiency and environmental compliance.
Lara holds an MSc and PhD in Geochemistry from New Mexico Institute of Mining and Technology and BS in Geosciences from Pennsylvania State University; She is a registered PG in the state of California.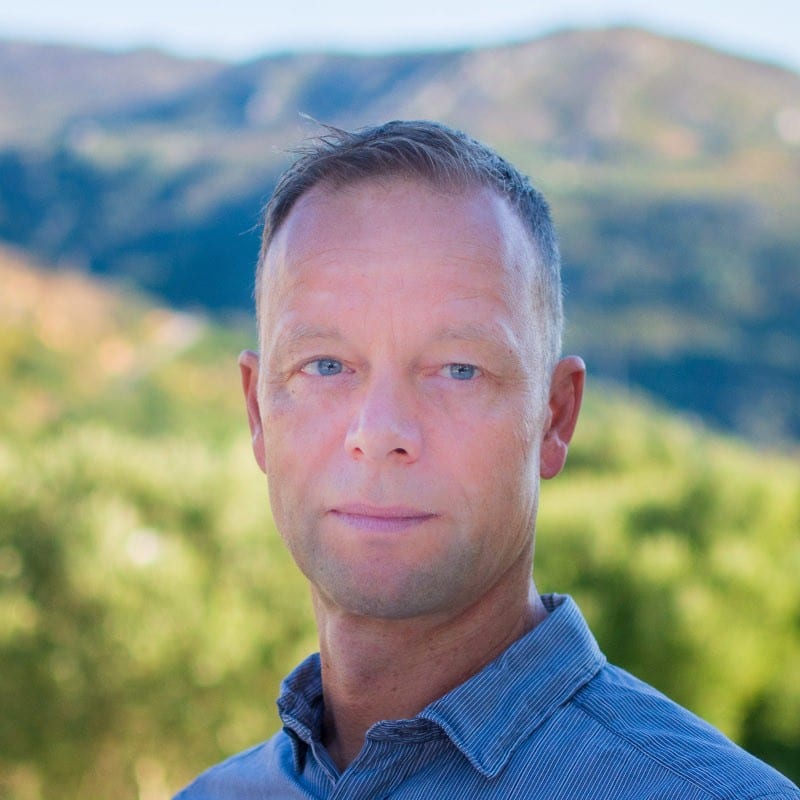 Georges Tijbosch
Senior Advisor, SYSTEMIQ
Georges Tijbosch is a Senior Advisor at SYSTEMIQ, working in partnership with RMI to develop a market-based solution for methane-certified and differentiated gas.
He is the former Director of Origination at Centrica, where he managed the team responsible for Centrica's large gas and power transactions. These included strategic gas supply deals, a €200m acquisition of Danish power trader NEAS Trading, and European green certificate power deals.
Before that, Georges was a director for ten years at London investment bank commodity trading desks. Positions included Director of Energy Sales at Goldman Sachs, Head of EMEA Energy Marketing at Bank of America Merrill Lynch, and Head of EMEA Commodity Finance at JP Morgan.
Georges began his career in 1996 at BP Benelux as Sales and Marketing Manager for fuels and lubricants, and joined BP's London trading floor in 2000 as Senior Marketer, Oil Derivatives.
Georges holds a Masters in Chemical Engineering from the Université Libre de Bruxelles, Belgium.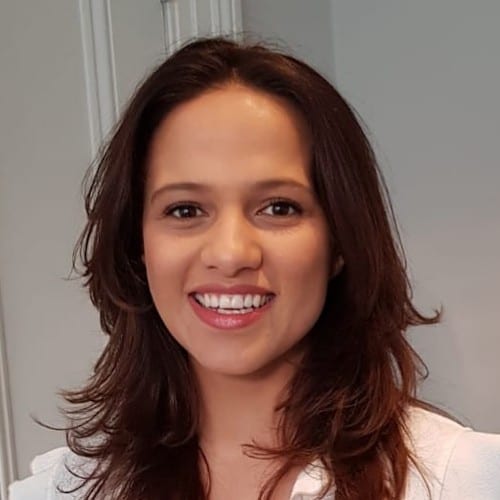 Saima Yarrow
Senior Advisor, SYSTEMIQ
Saima joins as a LNG industry specialist having been trading and originating deals in LNG for over a decade. She recently set-up and ran LNG trading for a state-owned gas company, and previously managed a European gas and LNG portfolio for JP Morgan and Sempra. Saima started her career in energy as a junior on the gas desk at Sempra Energy in 2006.
Saima holds a MSc in Development Economics from SOAS University of London.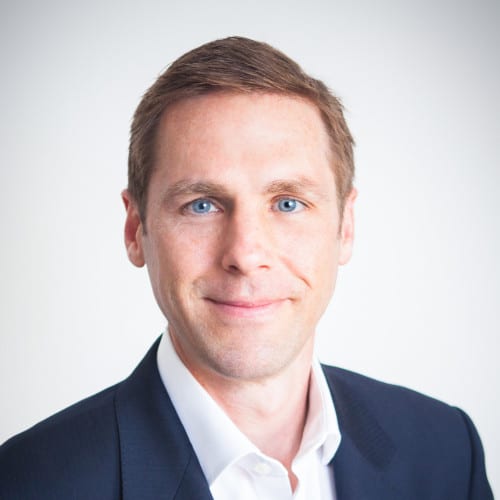 Tim Marsters
Commercial Manager, SYSTEMIQ
Tim has worked in the energy markets for 25 years. In that time, Tim has worked in consulting, for utilities, banks, energy traders and renewables developers, to structure and execute transactions along the commodity supply chain and investing in the energy transition. In his most recent role as Head of Business Development and Principal Investments at Centrica, Tim led a team that invested in energy transition businesses and developed Centrica's offering in carbon offsetting and green gas guarantees of origin.
Tim holds masters degrees in Agricultural Economics and Rural Land Use and Business Management from Reading University and Henley Business School in the UK.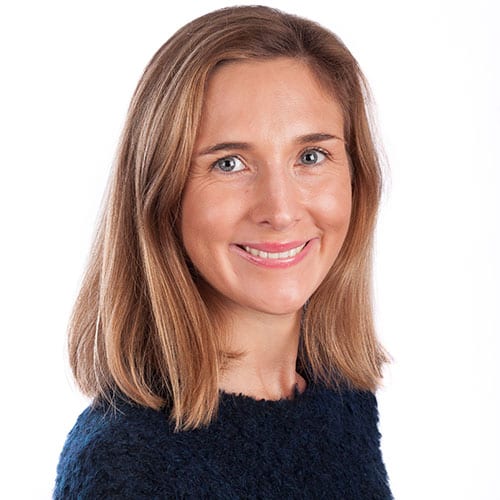 Irena Spazzapan
Partner, SYSTEMIQ
Irena oversees the European work for the partnership, focusing on the adaptation of certification protocols to the European context and the symbiosis of voluntary efforts with emerging regulation. Irena joined SYSTEMIQ in 2018 and leads the methane practice, alongside "SYSTEMIQ Solutions" incubation and investment work.
Prior to joining SYSTEMIQ, Irena was at Goldman Sachs for 12 years as an Executive Director in European Gas and Power Origination, head of European LNG organisation and was responsible for the Italian and Spanish gas markets. Irena led the opening of several new markets for Goldman Sachs over her career, including the bank's first entry into Italian and Spanish power markets, Italian and Spanish gas markets, physical LNG and the EUA carbon trading scheme. Before Goldman Sachs, she worked briefly at the United Nations.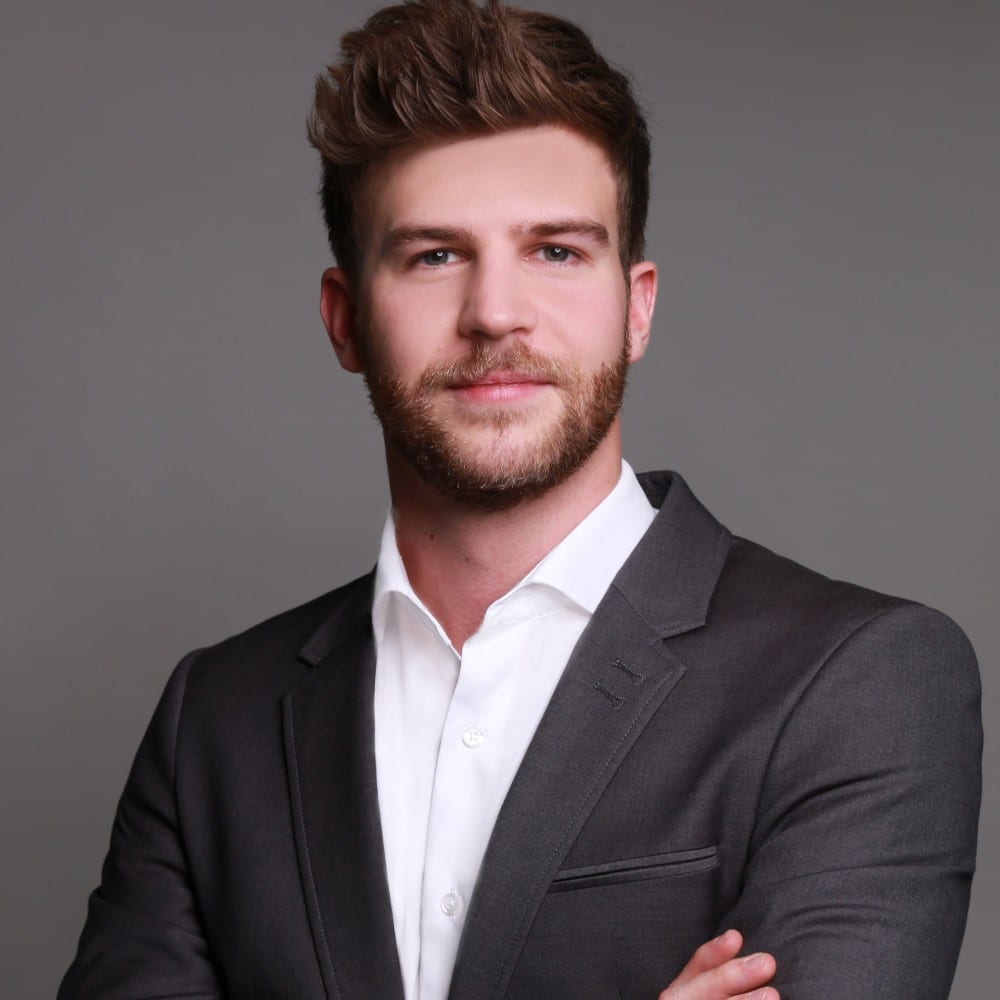 Marco van Veen
Project Manager, SYSTEMIQ
Marco started at SYSTEMIQ in 2020 to reduce natural gas methane emissions in Europe and its import routes. Prior to joining MiQ, he was at the European Commission, working on security of supply and establishing a strategy to curb methane emissions as part of the Green Deal.
Marco has experience in the evaluation of exploration performance within the oil and gas industry at Wintershall DEA. His interest is in the analysis of data uncertainty and its implications for decision making. He holds an M.Sc. degree in Georesources Management from RWTH Aachen University and spent a year abroad in Stavanger and on Spitsbergen.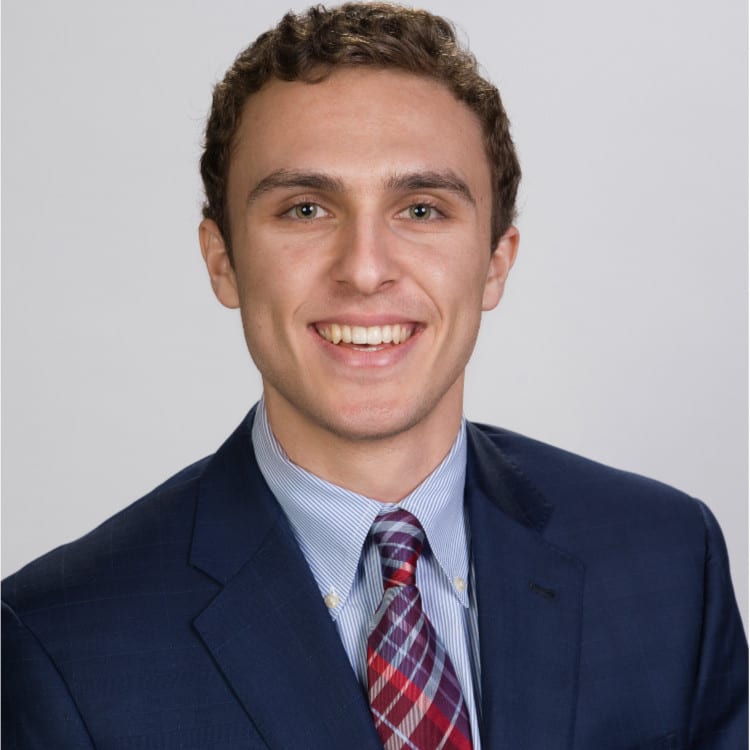 Michael Rabbani
Senior Associate, RMI
Michael is a Senior Associate in RMI's Climate Intelligence program, focused on developing solutions to rapidly reduce greenhouse gases from the global oil and gas supply chains. Prior to joining RMI, he worked at ExxonMobil in various technical roles including global air emissions reporting advisor, R&D program technical lead, and site process engineer.
Michael holds a BS in Chemical Engineering from the University of Arizona and is pursuing a MSc in Energy Policy and Climate from Johns Hopkins University.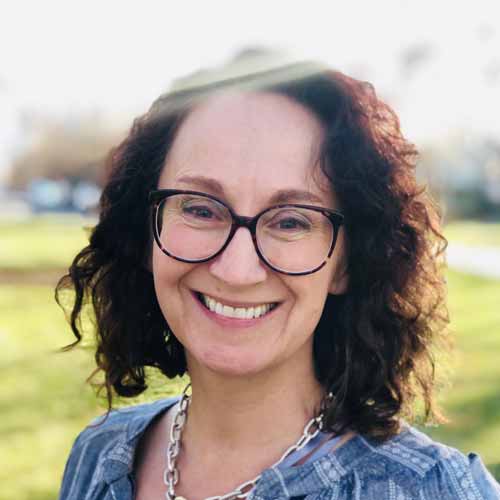 Wendy Lu McGill
Program Marketing Lead, RMI
Wendy Lu is the Marketing Lead for Rocky Mountain Institute's Climate Intelligence program.
Before joining RMI, Wendy Lu founded and ran an edible insect farm and food company in a quest to find practical, profitable and environmentally sound ways to feed more people nutritious food.
Prior to this, she served as a communications specialist with the United Nations, including UNICEF, UNDP, IOM and WHO, working on complex and interconnected sectors like migration, human trafficking, water and sanitation, as well as rural infrastructure development. She is also a returned Peace Corps Volunteer (Ukraine 2003-2006).