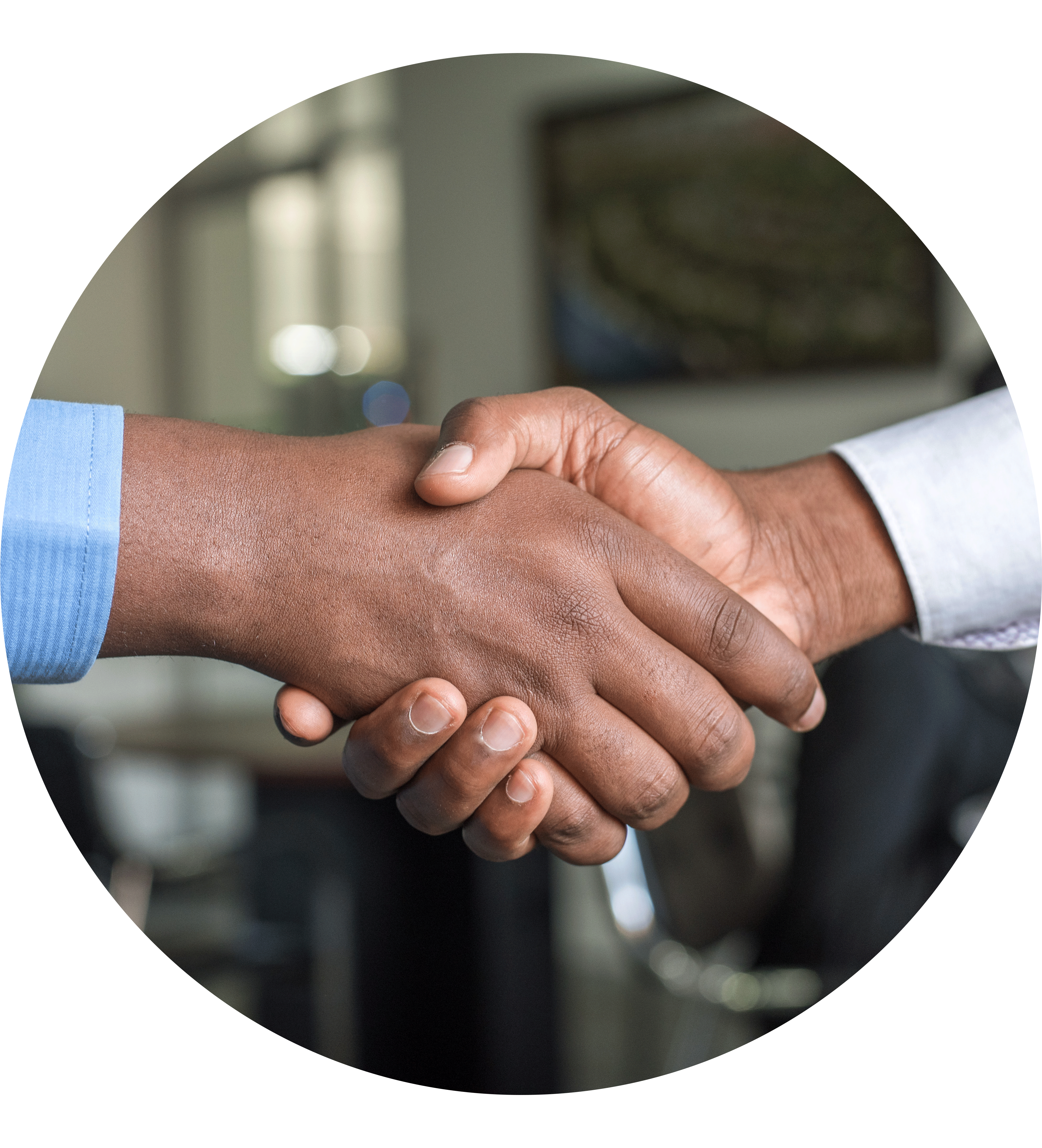 Bilateral
In collaboration with DLA Piper, MiQ has developed a template trading agreement that can be used as a basis for transacting MiQ Certificates. Click on the link to download a template.
Download now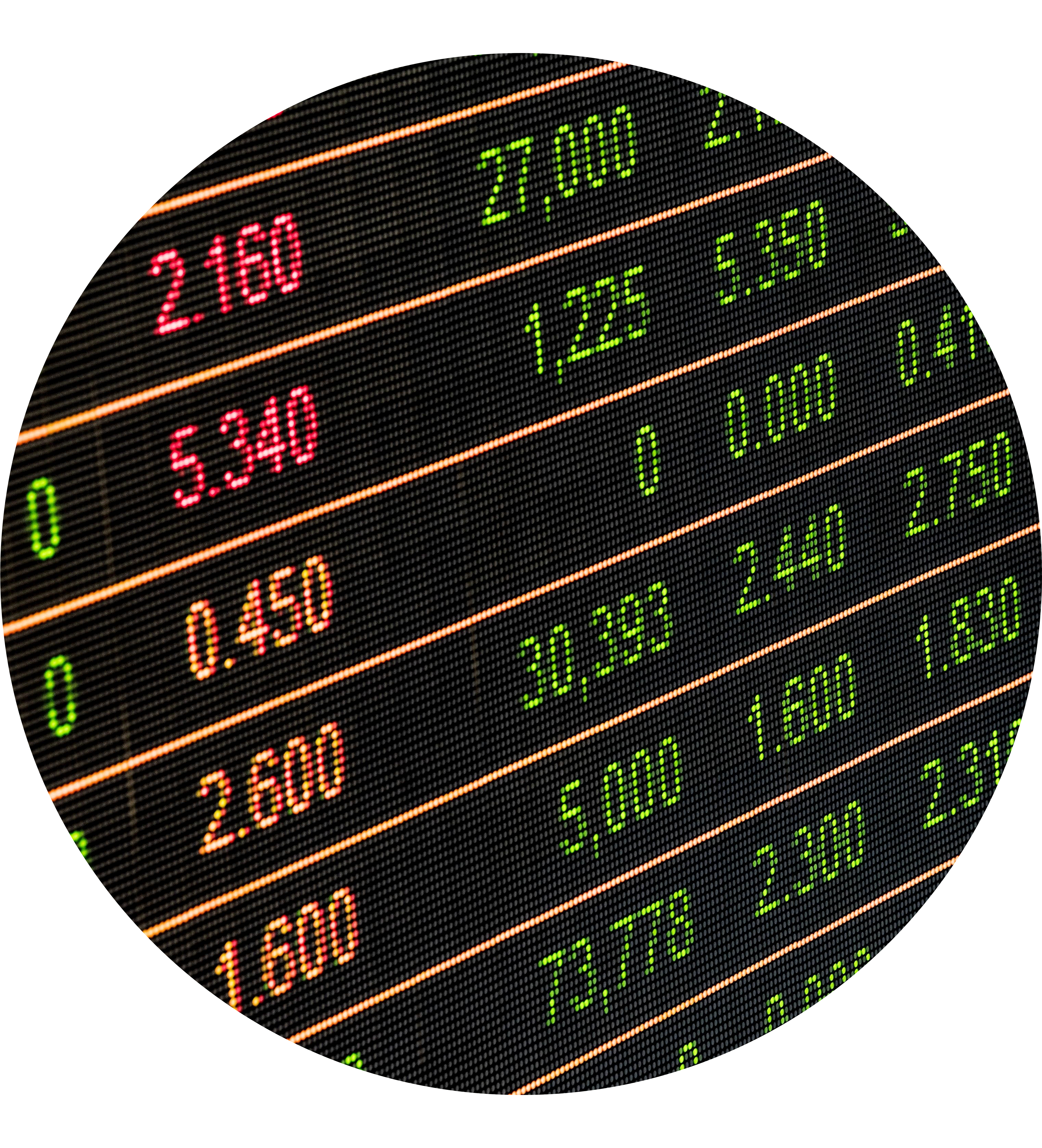 Market Places
MiQ is working with several exchanges and platforms to develop marketplaces for trading ICG and MiQ Certificates. This includes helping with the design and launch of the CG Hub – the world's first methane marketplace.
The CG Hub allows multiple players to buy and sell certified gas on a dynamic hub, with a true understanding of the emissions impact of each trade. The platform will drive price discovery, trading liquidity, and emissions transparency.
Find out more