Our Mission
We are already certifying 4% of the global gas market. Our aim is to differentiate all natural gas within the next decade. 
 
We know that the transition to a world powered by clean energy will take time. Until then, we need to act fast on avoidable emissions. 
 
Our philosophy focuses on driving climate action: creating incentives for the drastic reduction of methane emissions across the oil and gas sector, by delivering a thriving market for independently certified gas.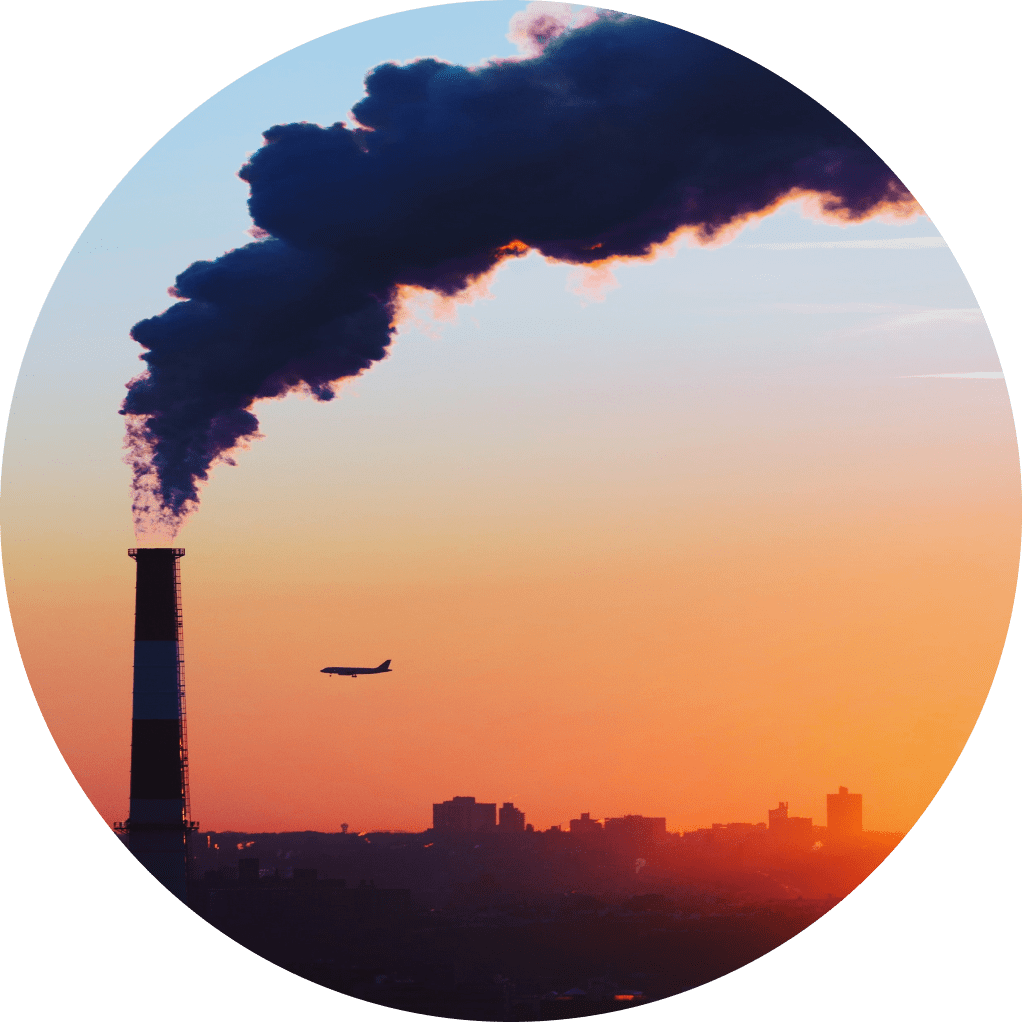 The Methane Problem
Methane is more than 80x as potent in climate terms as CO2 over a 20-year timeframe, so by reducing the volumes emitted we can make a big impact quickly. Not only that, but the oil and gas sector is responsible for approximately 83 million tonnes of methane annually. This equates to:
The Global Methane Pledge – agreed to by over 100 countries at COP26 – is a collective effort to reduce global methane emissions by at least 30% from 2020 levels by 2030. It's an important call to action that puts methane abatement front and center of global efforts to combat climate change. MiQ can help support its objective.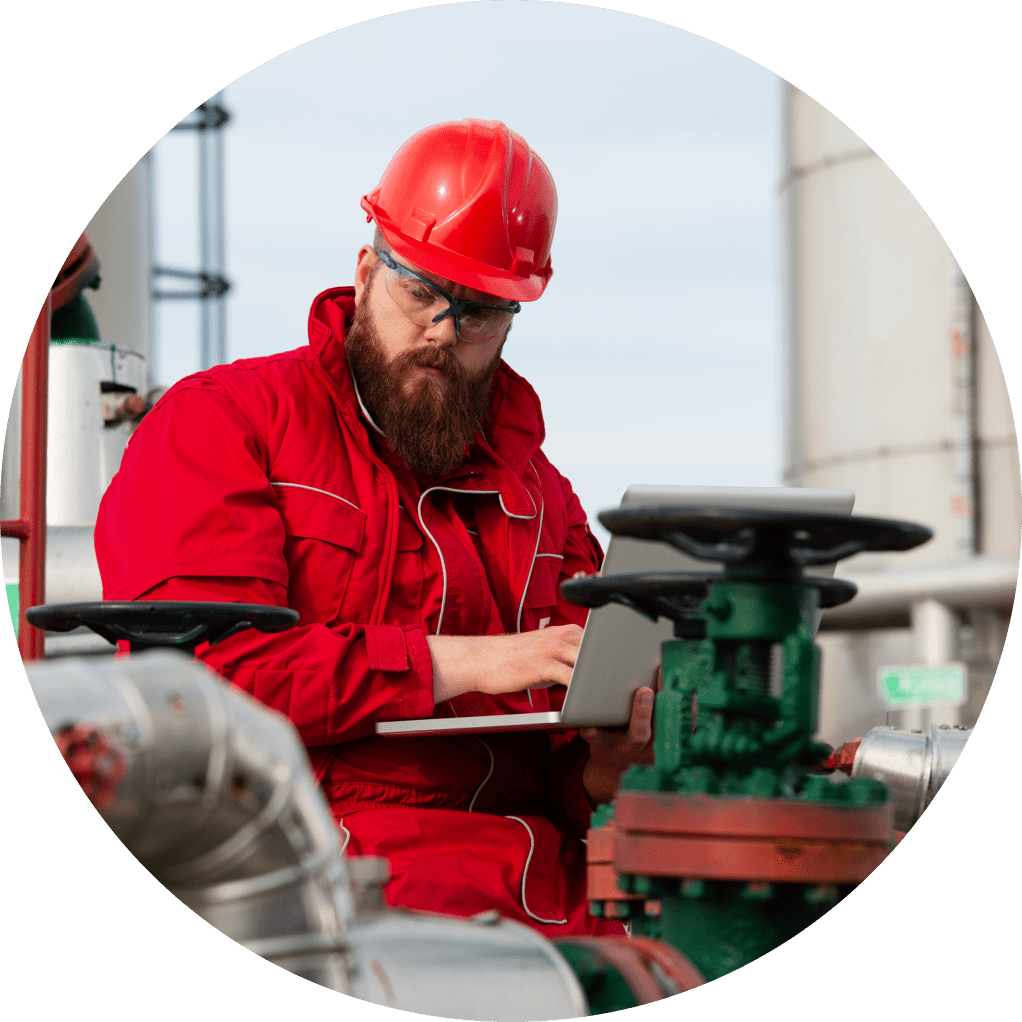 Our Solution
To tackle methane emissions, companies need a granular understanding of where they are coming from, as well as robust methane mitigation practices and technology to enable them to address the issue. 
 
That's where MiQ comes in. 
 
MiQ has developed a global solution for a global issue, grading gas on methane emissions to drive change in parallel with regulation through a not-for-profit and independently audited certification standard. 
 
Why? 
 
Because differentiating producers based on their methane emissions performance will incentivise businesses to improve because it simply makes good climate – and business – sense.