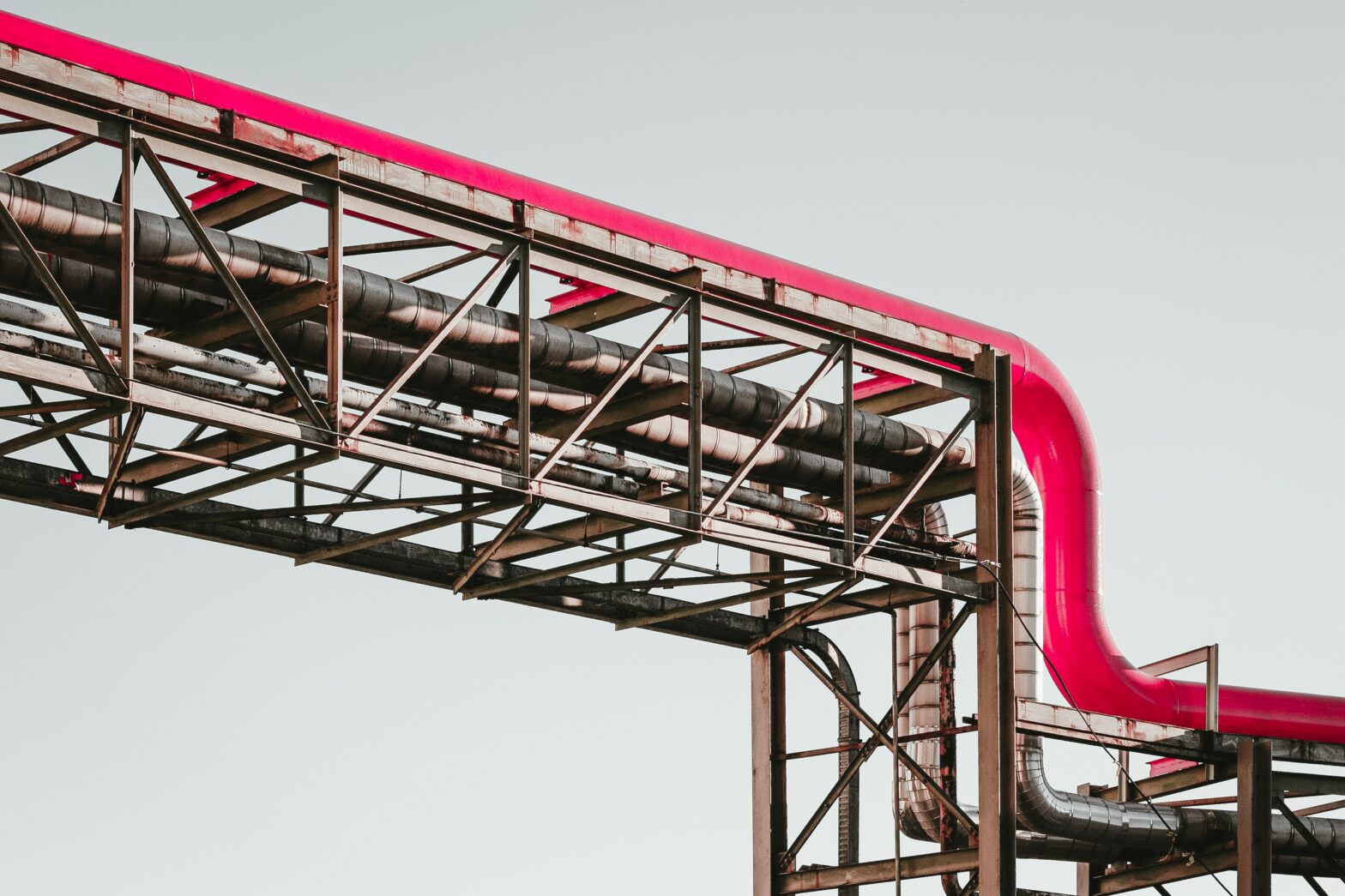 MiQ continues to expand its geographical footprint, independently certifying 18 facilities from 11 natural gas producers during the first half of 2023
At CERAWeek, bp announced the expansion of natural gas certification to 100% of its onshore upstream operations, with Chesapeake achieving recertification of its Marcellus facility
MiQ launched the world's first comprehensive greenhouse gas certification and registry for LNG to enable buyers to track 100% of emissions along the supply chain.
Total certificate issuance now exceeds six billion, and MiQ announced key partnership with leading electronic trading platform CG Hub as other platforms expected to join imminently
Pivotal launch of MiQ-Highwood IndexTM allows market participants for the first time to more accurately benchmark methane emissions performance of their purchased certified gas.
London (August 29, 2023) – MiQ, the not-for-profit global leader in methane emissions certification, today announced that it has certified 20% of U.S. natural gas, significantly expanding the certified gas ecosystem and generating over six billion certificates that are now available on the MiQ digital registry. This milestone comes at a pivotal moment as the U.S. looks for credible, efficient and cost-effective solutions to mitigate methane emissions from natural gas production.
MiQ's methane standard was used to independently certify 18 facilities of 11 natural gas producers, including Chesapeake Energy, Repsol, and EQT, in addition to certifying bp's entire U.S. onshore natural gas portfolio. Of the 18 facilities, 100% achieved a grade A–C, meaning they have a methane intensity of less than or equal to 0.20%. According to the recently published MiQ-Highwood IndexTM, methane intensity stands at 1.0% from the production sector alone and 2.2% for the entire natural gas supply chain, further validating certification as an effective tool in reducing fugitive emissions.
"The growth in the certified gas market has been rapid, and we expect to see the trading volumes rise as buyers are gaining a deeper understanding of how certified gas could contribute to their sustainability strategies," said Georges Tijbosch, CEO, MiQ. "The ability to trade MiQ certificates on the CG hub provides a huge opportunity for buyers to choose lower emissions natural gas and demonstrate Scope 3 emissions reductions, and we expect other platforms to join imminently too. Having certified 20% of U.S. natural gas, we are moving closer to achieving our goal of eliminating oil and gas methane emissions this decade."
Recent research by MiQ shows certified gas is a more cost-effective way for natural gas buyers to reduce their Scope 3 emissions compared to alternatives. In February, CF Industries became the first industrial manufacturing giant to purchase MiQ certified natural gas to help meet the company's emissions reduction goals. Seneca Resources and Northeast Natural Energy announced their participation on the CG Hub, the world's first trading platform for certified gas.
As demand for Liquid Natural Gas (LNG) continues to rise, LNG buyers now have the option to use low-emission LNG. MiQ's new greenhouse gas (GHG) certification framework, the world's first certification program that enables a complete assessment of all GHG emissions from the LNG supply chain, tracks 100% of methane, carbon dioxide and nitrous oxide emissions.
By the end of 2023, MiQ anticipates making several pivotal announcements including certifying LNG for the first time. MiQ remains on track to achieving its guiding mission of eliminating methane emissions from oil and gas this decade, which is critical to global efforts in tackling climate change. For more information on MiQ certification, please visit www.miq.org.