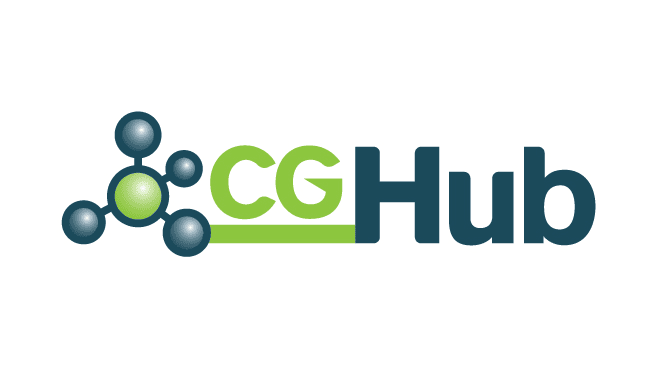 World's first platform provides transparent centralized trading Hub for gas certified by methane emissions generated during production
Ground-breaking platform set to incentivise drastic reductions in methane emissions
CG Hub reflects wider global drive to reduce methane emissions by increasing liquidity and price transparency, while allowing empirical understanding of emissions impact on each trade
12 October 2022, London – CG Hub, the world's first trading platform for certified gas, has been launched today to drive greater emissions transparency in natural gas.
Leading global energy producers, traders and buyers who will participate in the ground-breaking platform are soon to be announced, incentivising drastic reductions in global methane emissions.
The CG Hub, run by the cloud-based energy trading platform COMET, is being launched in conjunction with non-profit MiQ – the fastest growing and most trusted methane emissions certification standard.
MiQ, which is already certifying 15 bcf per day, has 1.2 billion certificates currently available on its digital registry.
This demonstrates the huge potential of certified gas available to trade on the CG Hub and reflects the momentum behind methane certification and its potential to drive meaningful action on climate change.
Georges Tijbosch, Chief Executive Officer at MiQ, said:
"While we wait for the world to transition to clean energy, we need to create the infrastructure for the market to deliver change on emissions today.

"The Hub will bring transparency and drive demand for certified natural gas by taking it from a niche, bilateral trading ecosystem to a thriving, dynamic marketplace. We are delighted to see so many future-facing businesses working to drive change on global methane emissions."
Gas traded on the Hub must have been certified based on its methane emissions, offering for the first time the chance for multiple players to buy and sell this commodity with a true understanding of the emissions impact of each batch.
Certified gas is gas that has been assessed against a credible and transparent standard to provide an honest, data-led grade based on methane emissions. Grading gas based on methane emissions differentiates better performers, assists buyers with integration of this important product into their overall ESG plan, and creates the incentives for market improvements.
COMET has over 250 distinct corporate members who would be eligible to use the CG Hub.
Michael Mackey, Chief Operating Officer at COMET, said:
"Working with MiQ to develop the CG Hub concept is a major step in opening up the nascent certified gas market that we believe will deliver on the promise of significant methane reduction."

"We are gratified by the initial positive market response to CG Hub and look forward to working with many more progressive firms to improve emissions transparency, price discovery, encourage liquidity, and provide a community to drive methane reduction awareness."
Previously only available to trade bilaterally, the CG Hub, which is adapted from the award-winning COMET platform, will drive greater trading and emissions transparency, providing:
A centralized Hub (dashboard) for bids and offers all members can view
The ability to list certification details (level, methane intensity, etc.), attach certificates, all captured in the audit trail
Notifications to all members when a new deal is posted
The ability to click to execute or begin a bilateral negotiation
Receipt of an automated transaction confirmation.
A comprehensive transaction audit log to help meet a variety of compliance and regulatory standards.
Best pricing