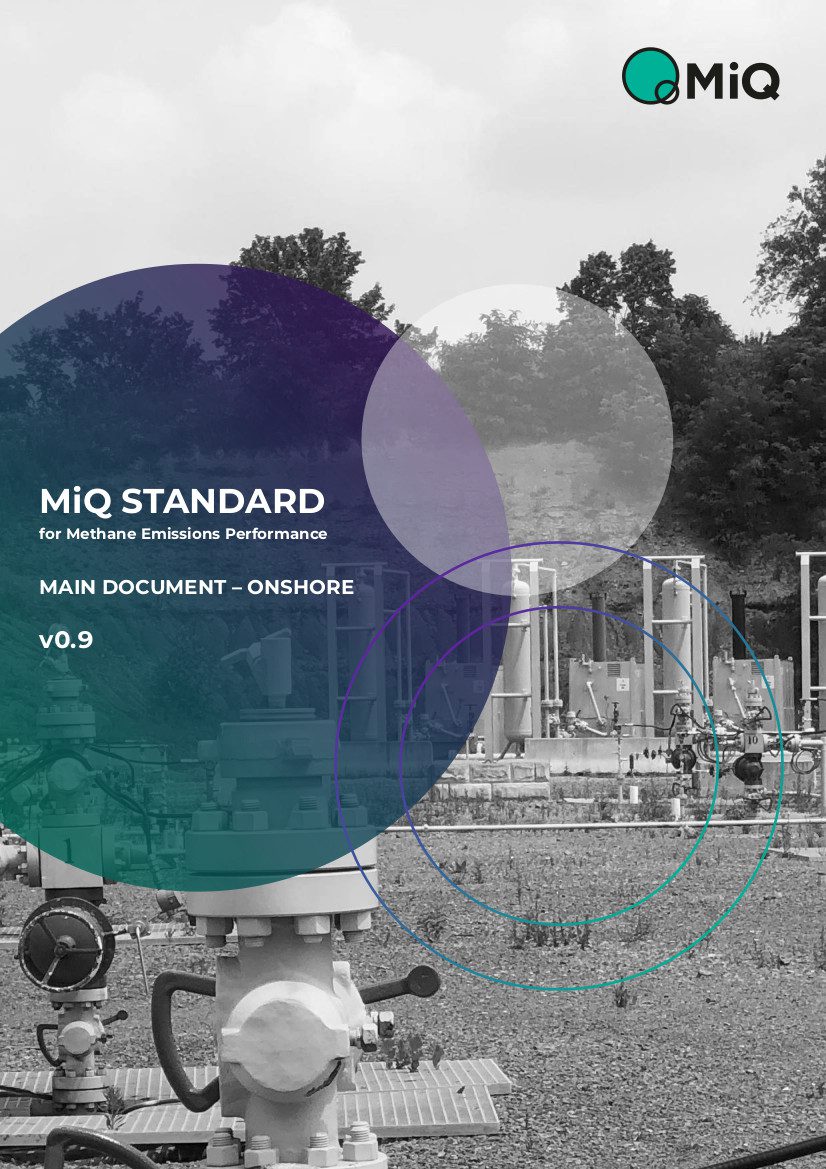 MiQ Standard
Browse and find the latest MiQ Standard documents that apply to your supply chain segment. The MiQ Standard is published under an open license.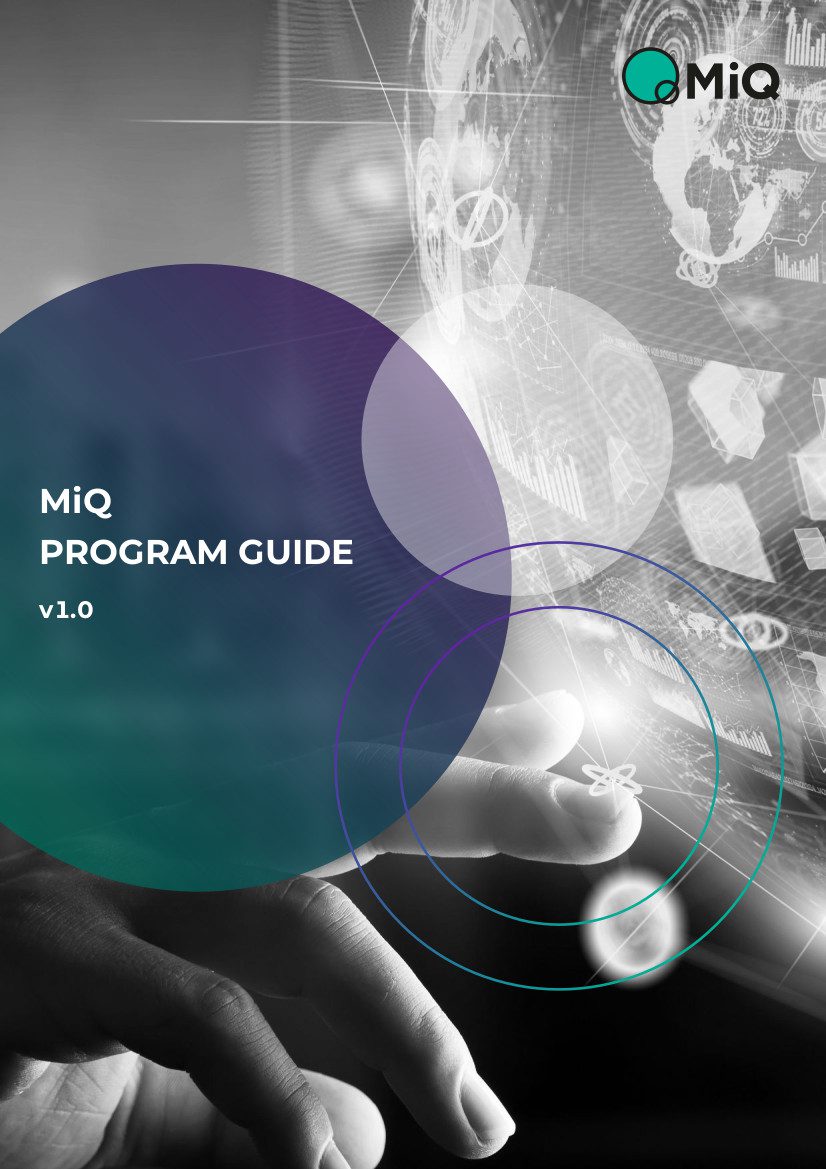 MiQ Program Guide
Version 1.0
The MiQ Program Guide describes the implementation of the MiQ Program. The MiQ Program provides for the issuance and transfer of MiQ Certificates, tradeable environmental attribute certificates that evidence the methane intensity of natural gas audited against the Standard.
MiQ Fee List
Revised July 2021
The Current list of MiQ Registry fees for Certification under the MiQ Standard, including fees for combined Certification under Equitable Origin's EO100 Standard.
Registry Operator's Privacy Policy
The Registry Operator's notice concerning the use of data provided to and held by the MiQ Certificate Registry.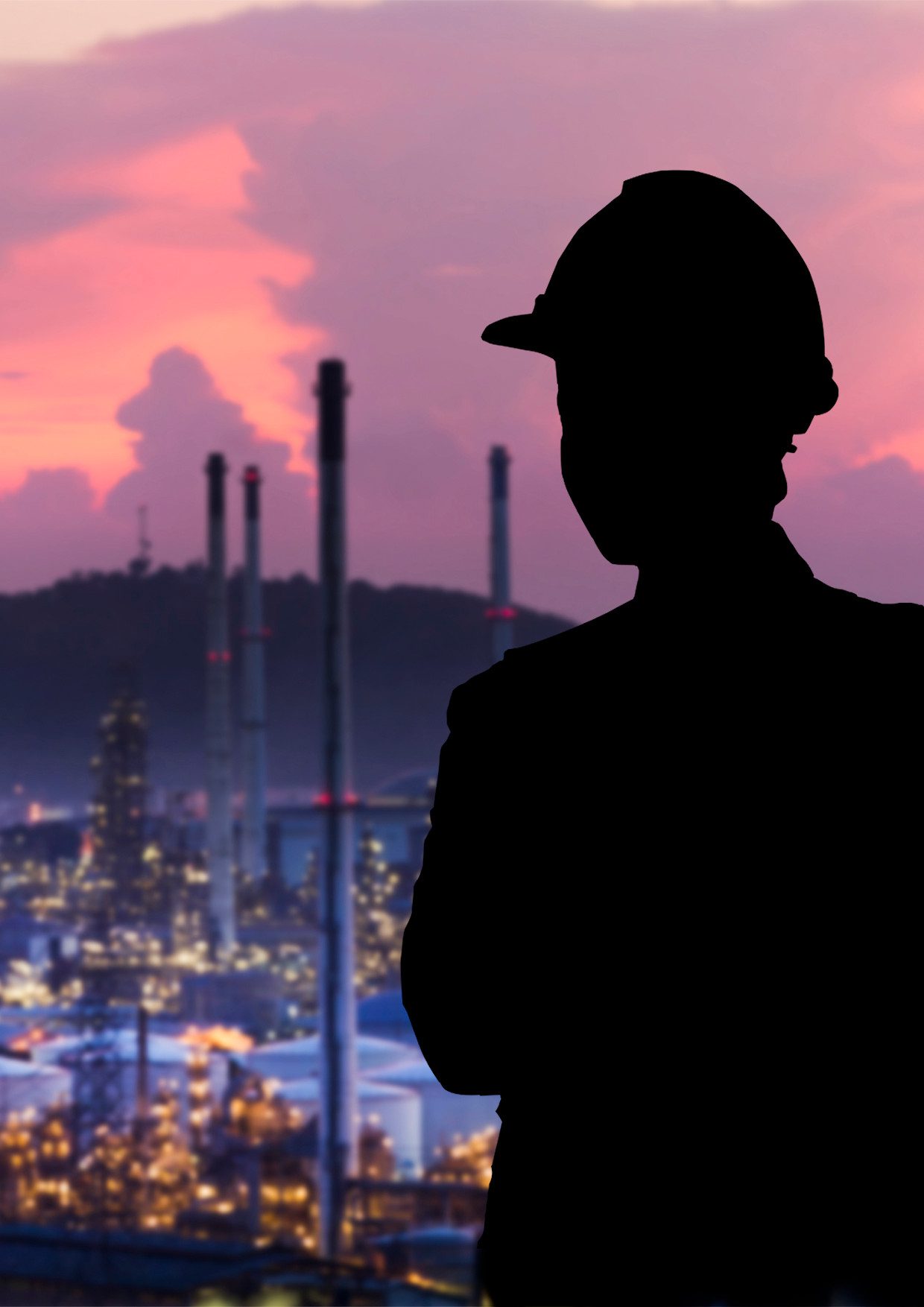 List of Accredited Certification Bodies
The list of Certification Bodies which are currently accredited will be published here.
See the list of auditors that MiQ is currently working with.