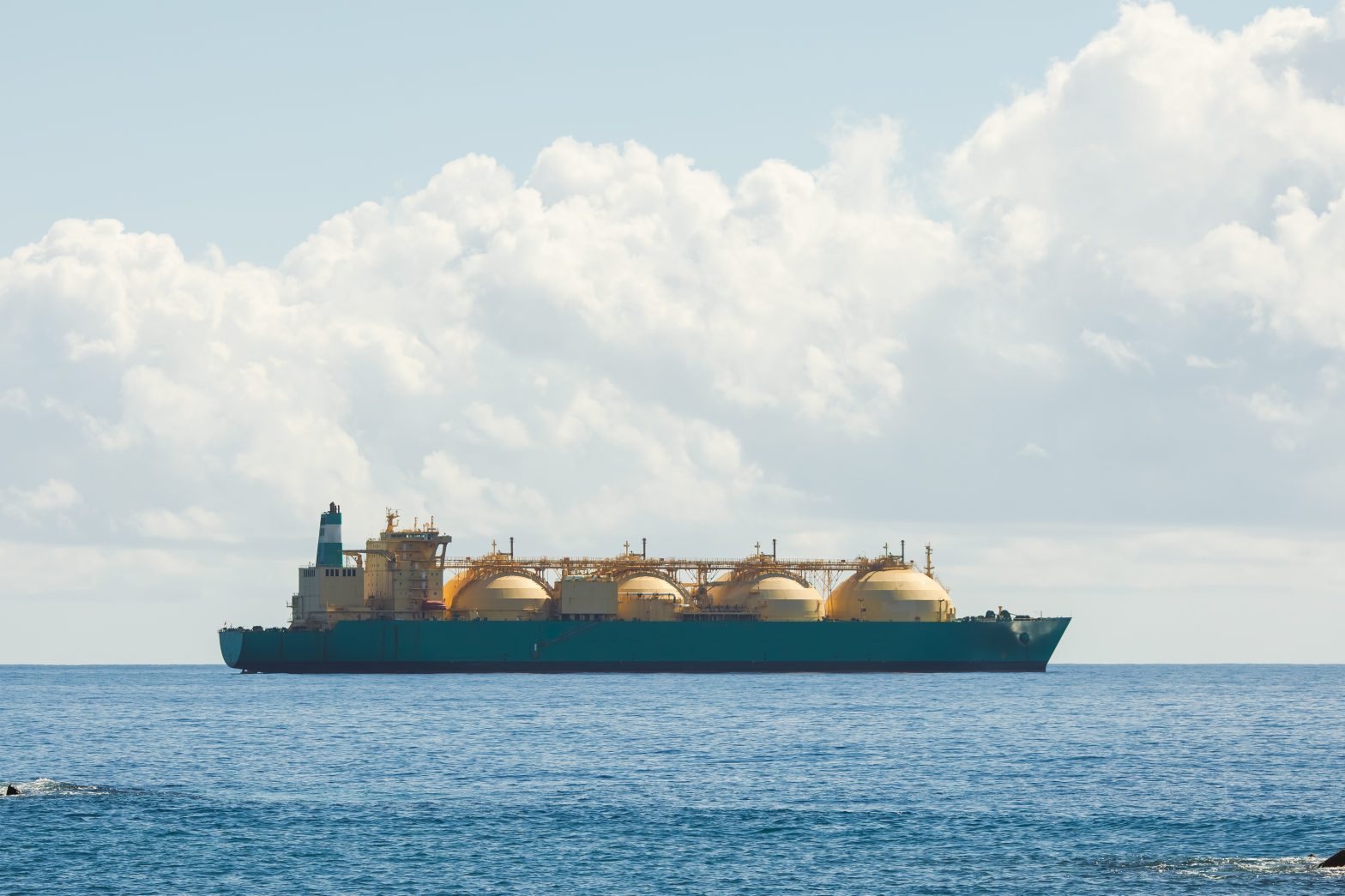 MiQ Independently Certifies 17% of US Natural Gas Supply in First Year
Pivotal first year for MiQ sees not-for-profit monitor and grade 17% of US gas production with BP, Exxon and Chesapeake among ten major producers certified
Major utilities including Washington Gas and Virginia Natural Gas will supply customers with natural gas certified by MiQ
LONDON and NEW YORK, Jan. 4, 2023 /PRNewswire/ — MiQ, the not-for-profit aiming to reduce methane emissions from the oil and gas industry, announced today that it has independently certified nearly 20% of US natural gas supply in its first year since launching.
The MiQ certified gas is graded on the intensity of methane emissions during production in order to create transparency. This transparency has differentiated the gas supply for the first time meaning gas buyers can choose cleaner options, which is driving pricing signals that incentivize the capital inflows required to reduce emissions.
The volume of MiQ certified gas is equivalent to 1,000 LNG cargoes worth of US natural gas and demonstrates the increased receptivity of producers, buyers, and utilities towards certified natural gas, and an appetite to move towards a market for gas that has been graded based on its emissions intensity.
"2022 has been a phenomenal year of growth for MiQ and independently certified gas. From a standing start, we're now independently certifying nearly 20% of the US market on methane emissions, creating the pricing signals and market incentives needed to attract capital inflows to eliminate this harmful greenhouse gas decades ahead of climate targets. The next phase of our strategy is to rapidly increase trading liquidity in the certified gas market by growing certification within the US, globally, and crucially, certifying LNG for the first time," said Georges Tijbosch, CEO, MiQ.
In just 12 months, MiQ has certified the facilities of ten producers – including BP, ExxonMobil, EQT and Repsol – against its robust standard. Producers engage with companies from MiQ's ecosystem of over a dozen accredited auditors and over twenty leading, innovative methane tech companies to determine the grade. For example, in 2022, 15,000 square miles have been flown for aerial surveys and 1400 wells monitored continuously.
Producers are increasingly recognizing the need to independently verify methane emissions from natural gas production as buyers, investors, and regulators all demand greater climate transparency in the energy transition.
The liquidity of this market is also expanding as both utilities including Washington Gas and Virginia Gas, along with fuel cell provider Bloom Energy, have all publicly announced significant purchases of MiQ certified gas in the past year. This growth in liquidity is creating the pricing signals needed to drive investment in the technology that reduces methane emissions.
This has been boosted by the publication of end-to-end certification standard from MiQ, allowing methane emissions in the entire natural gas supply chain to be certified from cradle to grave. With 2.5 billion certificates on MiQ's Digital Registry – providing a critical chain of custody on emissions and giving buyers credible data to feed into Scope 3 emissions reporting – the market for certified gas has ballooned in a single year.
CG Hub – the world's first trading platform for certified gas – was launched in October this year in collaboration with COMET. The ground-breaking platform provides producers, traders, and buyers with a centralized hub to buy and sell certified gas. The CG Hub will drive greater emissions transparency in natural gas and ultimately the increased liquidity and pricing signals needed to incentivize methane emissions reductions.