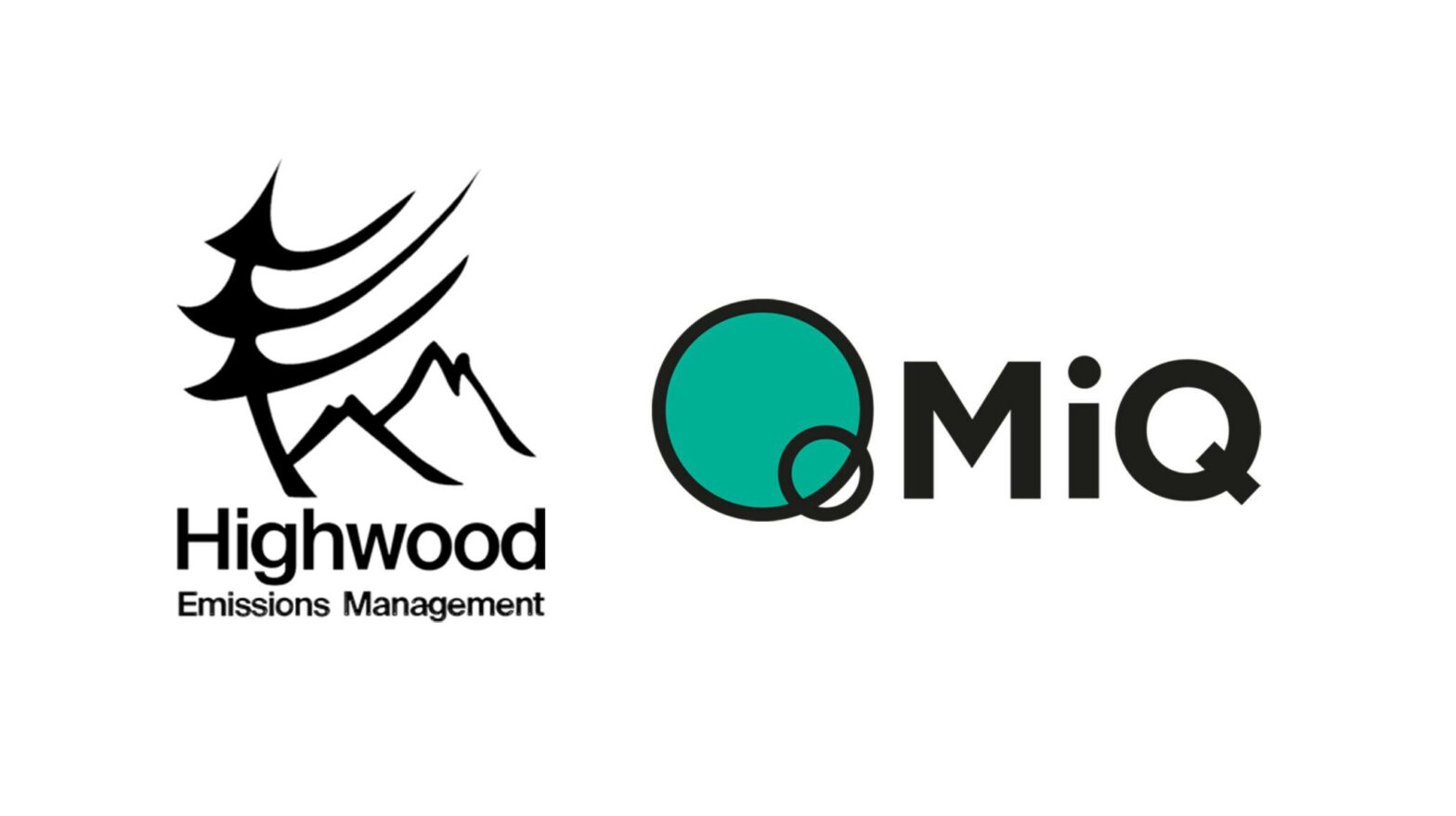 MiQ and Highwood Emissions Management offer the most comprehensive calculation of U.S. natural gas methane emissions to date.
Landmark methodology developed by scientific experts used to extrapolate U.S. average natural gas supply chain methane intensity to 2.2%2 leakage – double U.S. greenhouse gas intensity estimates.
The MiQ-Highwood Index™ provides a data-driven system aimed at supporting the certified gas market, investors, and regulators alike.
NEW YORK, June 8 2023 – MiQ and Highwood Emissions Management (HEM) today released the first open-access, measurement-informed methane intensity index for the U.S. natural gas sector. The MiQ-Highwood Index™ estimates a methane emissions intensity allocated to natural gas at 1% from the production sector alone and 2.2%2 for the entire natural gas supply chain, far exceeding current national averages suggested by the Environmental Protection Agency (EPA)'s Greenhouse Gas Inventory and GREET natural gas pathway models.
The MiQ-Highwood Index builds upon a landmark methodology by leading academic researchers that uses top-down and bottom-up data inputs to derive regional methane emission estimates. The Index will allow governments, civil society, and certified gas operators to benchmark methane emissions performance more accurately. Representing over 300,000 top-down measurements from six comprehensively sampled U.S. basins, the MiQ-Highwood Index provides a critical forcing mechanism for natural gas buyers to understand their reduction opportunities and demand lower emissions from their upstream partners.
"A national emissions benchmark is critical for progressive action, particularly as we approach 2030 and other respective methane commitments," said Lara Owens, MiQ Director of Science and Technology. "Currently, there are no fit-for-purpose national emission estimates that can properly serve the certified gas market, and existing methodologies used are not reproducible, making the MiQ-Highwood Index a significant development as the market expands and regulators explore certification."
MiQ and Highwood designed the Index to be an open-access resource comprising primary elements of other market indices, including transparency, reproducibility, and systematic metrics. As new top-down measurements are collected, U.S. regulators and data scientists can leverage this methodology to update baseline calculations—a significant step forward for creating credible regulatory and financial benchmarks for methane intensity in the U.S. natural gas market.
"In just two years, the MiQ-certified gas market has grown to 20% of U.S. natural gas production, underscoring demand for lower methane-emitting natural gas," said Georges Tijbosch, CEO of MiQ. "For the first time, the industry now has a much-needed index to compare performance against, helping to address a readily achievable objective in climate change and ESG – methane."
Thomas Fox, President of Highwood Emissions Management said, "With this Index, consumers of natural gas – whether domestically or commercially – can understand their own carbon footprint relative to a national average. An index built on credible data will accelerate the adoption of verified lower methane emissions gas."
[1] MiQ-Highwood Index is the subject of Trademark Applications in the EU, UK, and US.
[2] Methane Intensity as allocated to the natural gas supply chain. Corresponding unallocated Methane Intensities are 1.6% and 2.7% for the production sector and full supply chain, respectively.