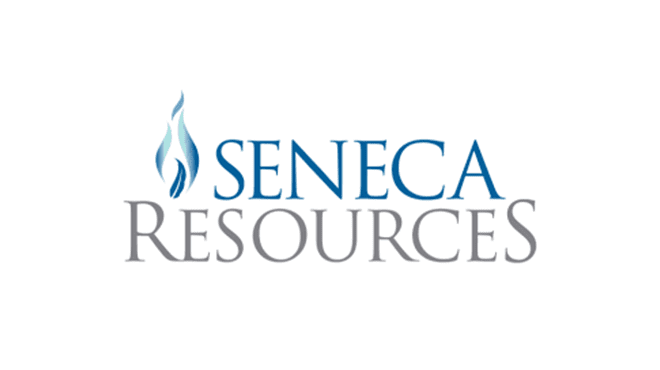 WILLIAMSVILLE, N.Y., Aug. 16, 2022 (GLOBE NEWSWIRE) — Today, Seneca Resources Company, LLC (Seneca), the Exploration and Production segment of National Fuel Gas Company (NYSE: NFG) (National Fuel or the Company), announced that 100% of its natural gas production, over 1 billion cubic feet of daily gross production, has achieved an "A" certification grade under the MiQ Standard for Methane Emissions Performance (MiQ Standard), the highest available certification level.
The MiQ Standard is an independent framework for assessing methane emissions and practices for oil and gas facilities, and is a trusted and credible way to differentiate natural gas production based on methane emissions. The standard scores production, using an A – F letter grade, based on how well operators deploy integrated technologies to detect, measure, and abate emissions while also including a detailed assessment of policies and workpractices that evaluate an operator's preparedness to prevent future methane emissions. As part of the certification process, a team of accredited third-party auditors from Geosyntec conducted an independent audit of Seneca's natural gas operations, to assess its alignment with the MiQ Standard.
"Through its achievement of an MiQ 'A' grade, Seneca can credibly demonstrate to its customers and stakeholders the low methane intensity of its production. This certification also shows Seneca's commitment to high standards of technology deployment and operational management to prevent methane leaks. MiQ is now certifying 17% of U.S. gas production, and we're seeing significant demand from buyers for low methane emissions natural gas," said Georges Tijbosch, CEO, MiQ.
"Seneca's MiQ certification, in addition to its Equitable Origin certification attained in December 2021, is a testament to the strong emissions management we have deployed across all of our natural gas operations," said Justin Loweth, President of Seneca Resources. "Seneca continues to evaluate and pilot methane emissions monitoring technologies in order to continually improve our detection and measurement practices and remain on the leading edge of the industry's sustainability initiatives."
Seneca-produced gas certificates are currently available on the MiQ Digital Registry, which is where MiQ and joint MiQ-EO100TM Certificates are held throughout their full life cycle from issuance through retirement. Certificates can be traded bundled (combined with natural gas delivery) or unbundled.